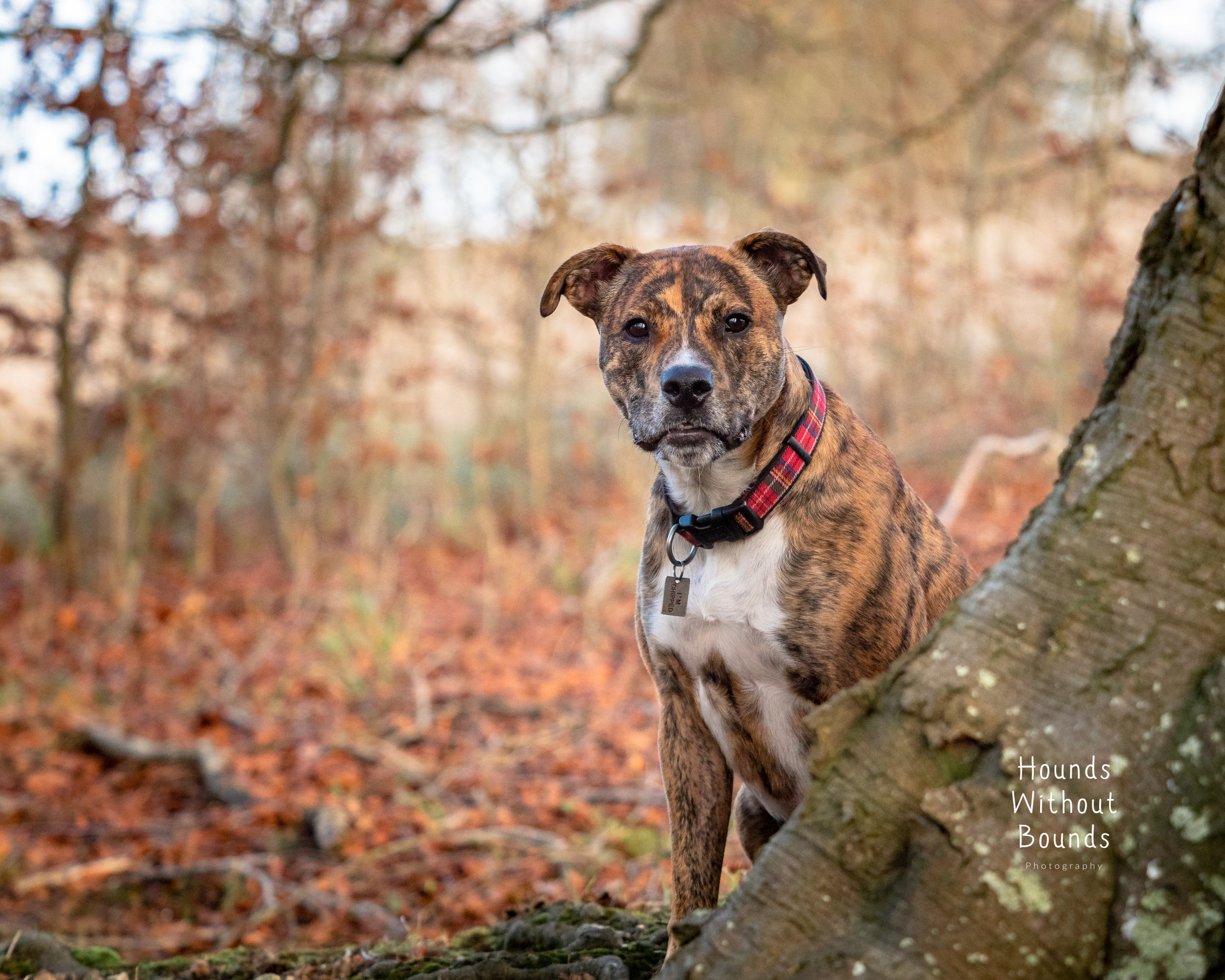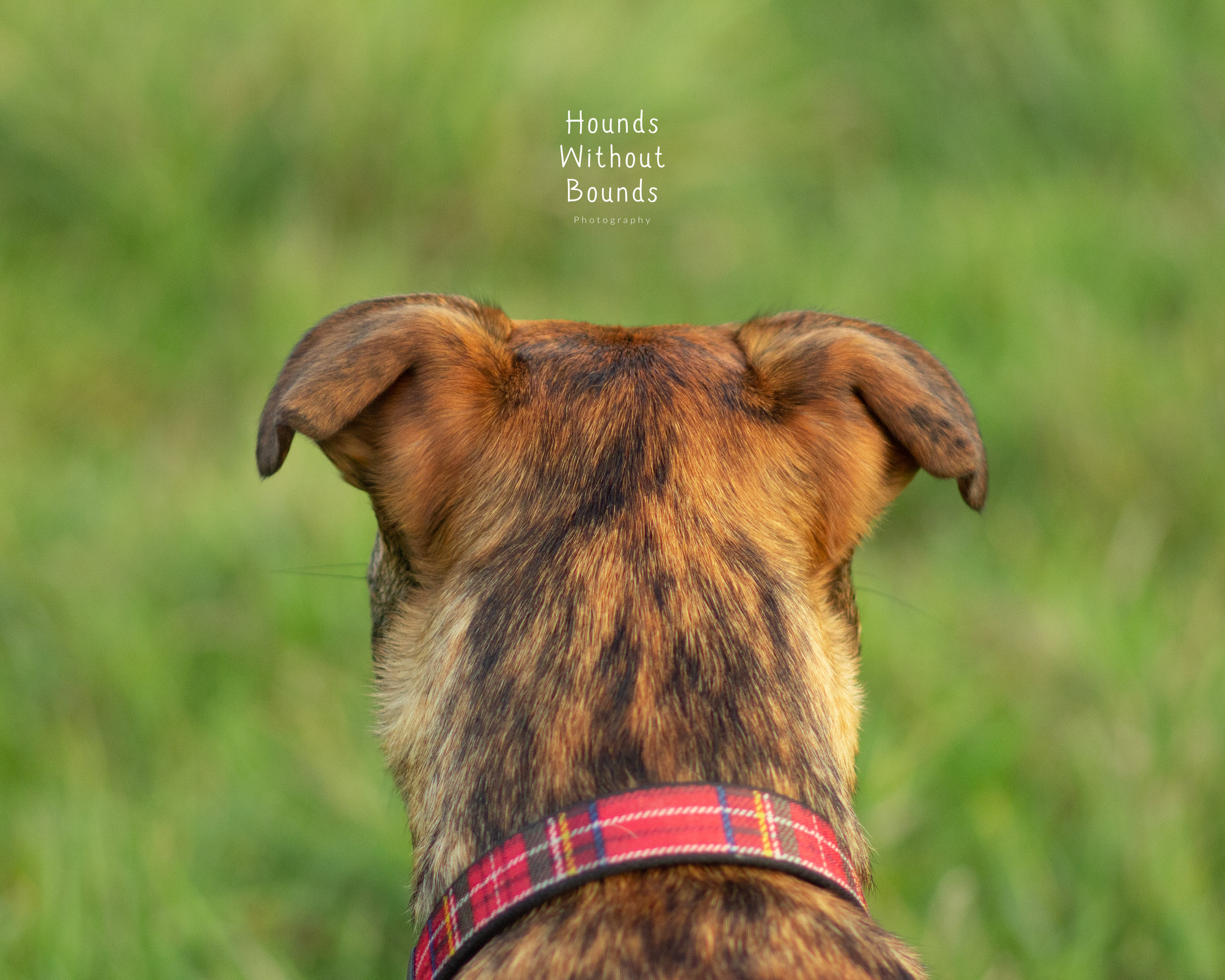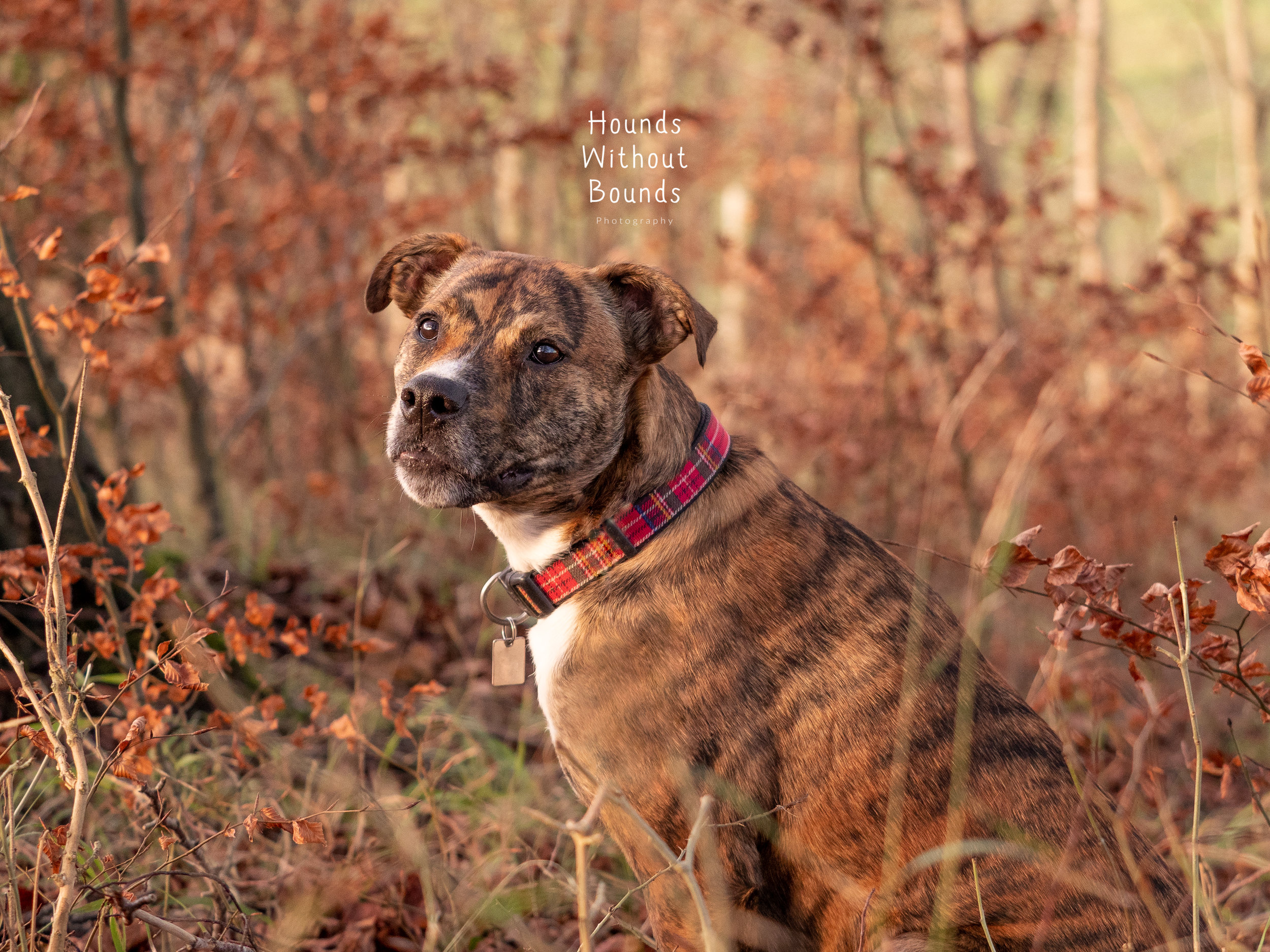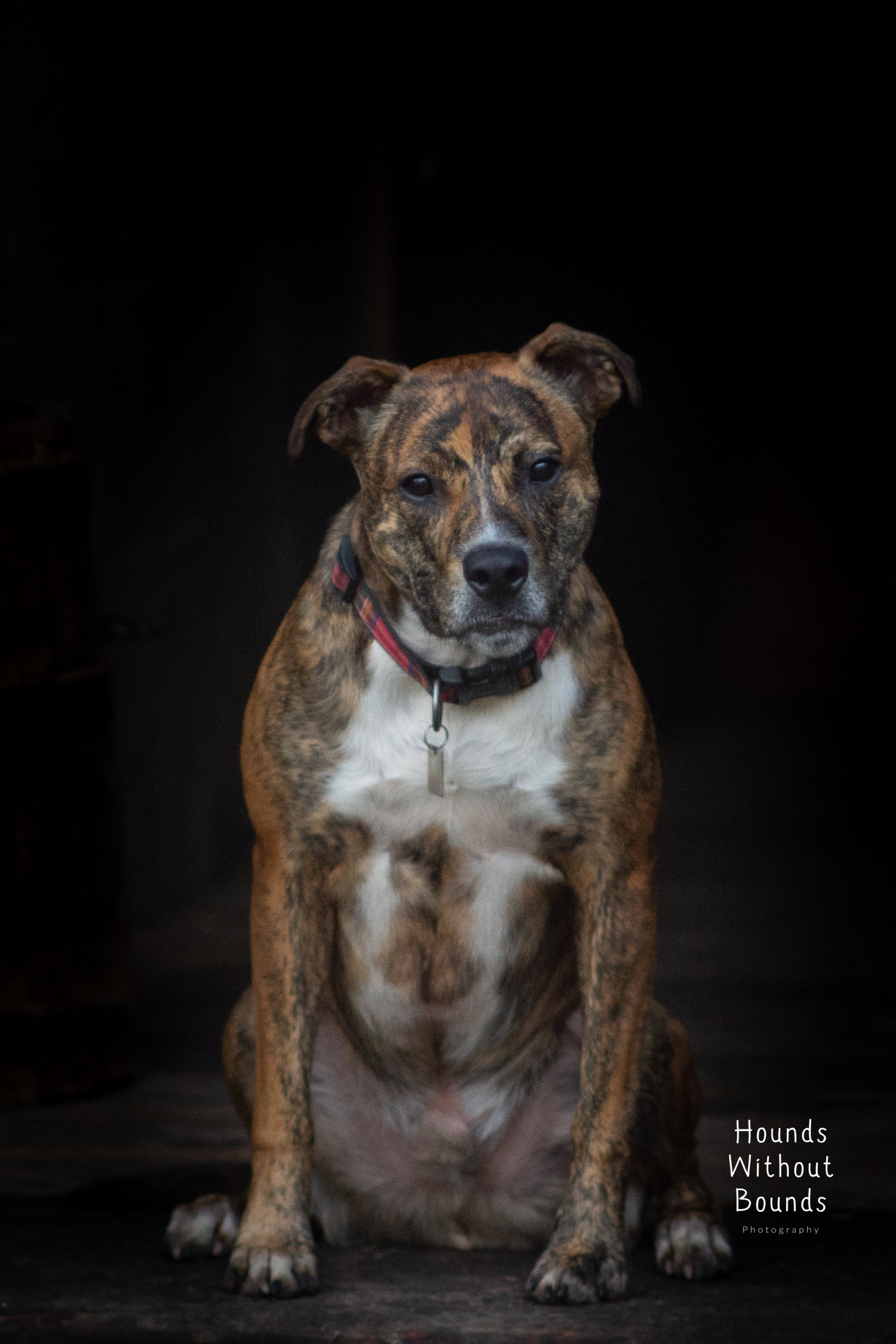 If you're reading this, you know how important it is to have beautiful photos of your four-legged friend(s). Not only do dogs make delightfully expressive photographic subjects, but they are also an important part of the family. Read on to find out more about my approach to capturing the perfect picture of your pet . . .
What does a session involve?
My goal is to create a selection of naturalistic portraits that you can treasure for years to come. Each session is designed around you and your dog(s)' individual needs and we work together as a team to capture different aspects of their personality. During your pre-session consultation, I will ask about your preferences and your dog's behaviours as well as any special requirements your dog may have, which I will then use to plan the best locations for our session. Be prepared for the unexpected as we explore woodland, fields and rivers to capture the perfect photo of your pooch!
If you have a specific location in mind (e.g. favourite walk or scenic spot), please do let me know so I can make arrangements.
What happens after the session?
Afterwards, we will arrange a date for a private photo viewing. In the interim, I select the best photographs from the session and carry out post-production work to ensure your dog is looking at their best. At the viewing session, you will be presented a choice of images from which you can choose your favourites.

Will it be a problem if my dog…[insert behavioural / mobility issue here]?
It doesn't matter if you have a dog who won't sit still, an old dog, a young dog, a puppy, a black dog, a white dog, a reactive dog or a dog with recall issues - I can work with that! While a good "sit stay" can be beneficial, it is certainly not necessary — we have lots of quiet, safe areas nearby where we can work with your dog's individual characteristics. And if they need to stay on the lead? No problem. We can either leave the lead on (and remove it in post-production work) or arrange to be in an enclosed area so that your dog can safely run free.
What about if I have a black or white dog?
The rumours are true, it can be a challenge to photograph monochrome dogs. However I'm sure Cwtch and Angel (below) would argue that black and white dogs look beautiful in photographs. If your dog is black / white / multicoloured, that's no problem, we just need to plan your session to ensure we have optimum lighting conditions for your dog's coat.
How much does a session cost?
Ah, the million dollar question. Luckily, the answer is nearer "just £75.00". Included in this is:
A pre-session consultation (telephone or in person),

The photography session (lasting around 1.5 - 2hrs, though there is no set time limit - I will work until I am satisfied we have the right shots),

Full post-production work on your photographs.

A private viewing session,

Complimentary slideshow of the best images from your session.
Fine art prints, canvases, handcrafted keepsakes and other printed items are priced separately, starting at £70.00 for a collection of smaller prints. You also have the option to purchase digital copies of your photographs if you prefer. Each print / full-sized digital image purchased will come with a complimentary "social-media optimised" digital file for you to share on the platform of your choice.
Please get in touch for a full price list.
Do you photograph other pets?
Yes! Although I specialise in dogs, that doesn't mean that I'm against photographing other animals. In fact, I would love to work with other furry and feathered beasts, be that cats, horses, chickens, rabbits, pigs, ducks, geese, sheep, cow, llamas or any other weird and wonderful animals you may have. Get in touch! Let's have a chat.

How do I make a booking?